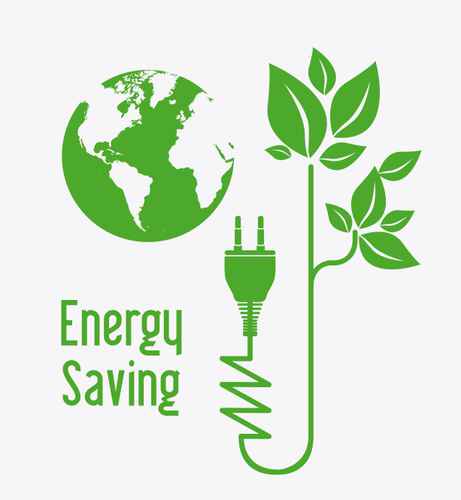 With Eco Energy Management, you will receive the energy solutions your St. Petersburg business needs. We can put thousands of dollars back in your pocket by drastically reducing the amount of electricity you use on a daily basis. This gives back to you in two important ways: first, you are doing your part to preserve the environment for future generations to come. Second, you eliminate a significant portion of costly overhead.
So how do we do it? In summary, we cut down your monthly bill by reducing the power usage of your appliances. Typical culprits of high power waste include:
Lighting
Refrigeration
Air conditioning and heating
Cutting down on the amount of power used, however, does not mean using them less. Instead, we outfit you with cost effective products that save you dollar signs on your monthly bills.
Why Our Energy Solutions are Better than the Rest
The energy solutions we provide to St. Petersburg entrepreneurs are always centered on keeping money in your wallet.