If you are looking for commercial LED lighting in Tampa Bay, St. Petersburg, Bradenton, Sarasota all the way to Orlando or anywhere in the state of Florida you have found one of the state's best LED light manufacturers. We do not build and supply products for the residential home market, but we only focus on the US design and manufacture of industrial and commercial LED Lighting. We service the entire United States and our corporate headquarters are located in Clearwater / St Petersburg Tampa Bay Florida. This makes it very desirable for Florida based businesses to work with a top LED company located in their own state. As the global LED market grows so does Eco Energy. We stay up to date with the manufacturing, research and developement of our LED lights.
We will provide a onsite survey
of your building and give you a written recommendations
and a ROI calculation for LED lighting.
Request A Quote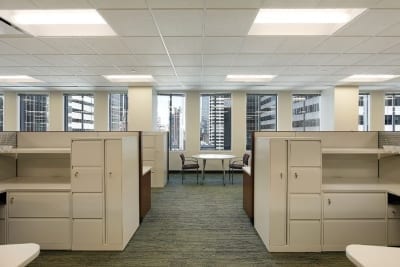 Finding the Best Commercial LED Lighting
When you are considering which LED company to use when replacing old T12 or T8 f